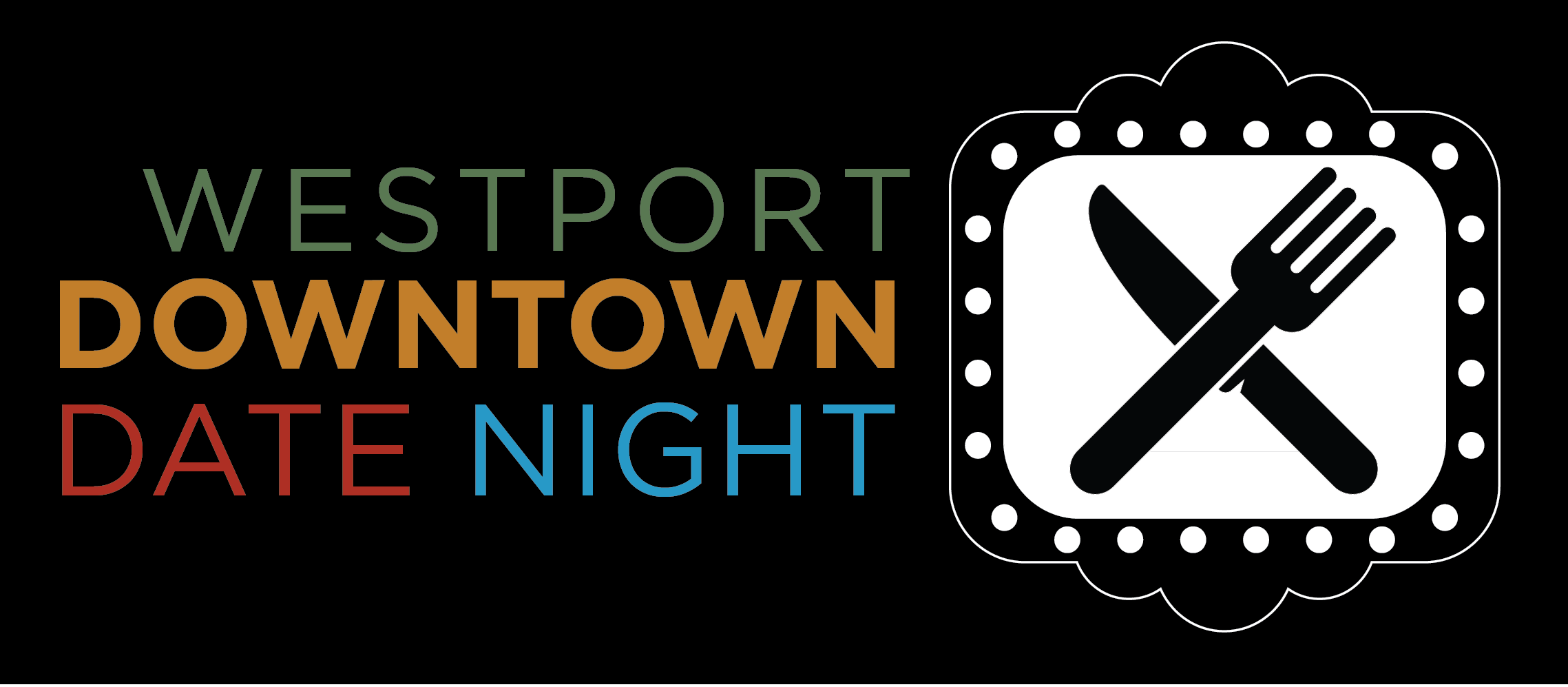 Enjoy an evening of international music & fine dining.
Founded in 1994, this fiery early music group from Havana, Cuba has been described as "a chamber ensemble, folk singers, and big band rolled into one." The 12-member troupe, consisting of singers and instrumentalists, is known for its fresh, animated, perpetual-motion performances that will have you tapping your foot, laughing, and dancing with the performers!
The WDMA has partnered with local downtown restaurants to offer packages to concert goers that will continue their evening without the worry of waiting lists. Those who participate in our program will enjoy a full evening infused with the cultures of Cuba and downtown Westport - with tickets to the concert and a reservation / prix fixe menu at participating restaurants created specifically for this memorable night. Prices are for two people.
Concert runs 5:00 - 6:30 pm at Christ & Holy Trinity. Reservations begin at 7:00. Purchased tickets will be available at the door the night of the event.
Reservations close on Friday, March 2nd.