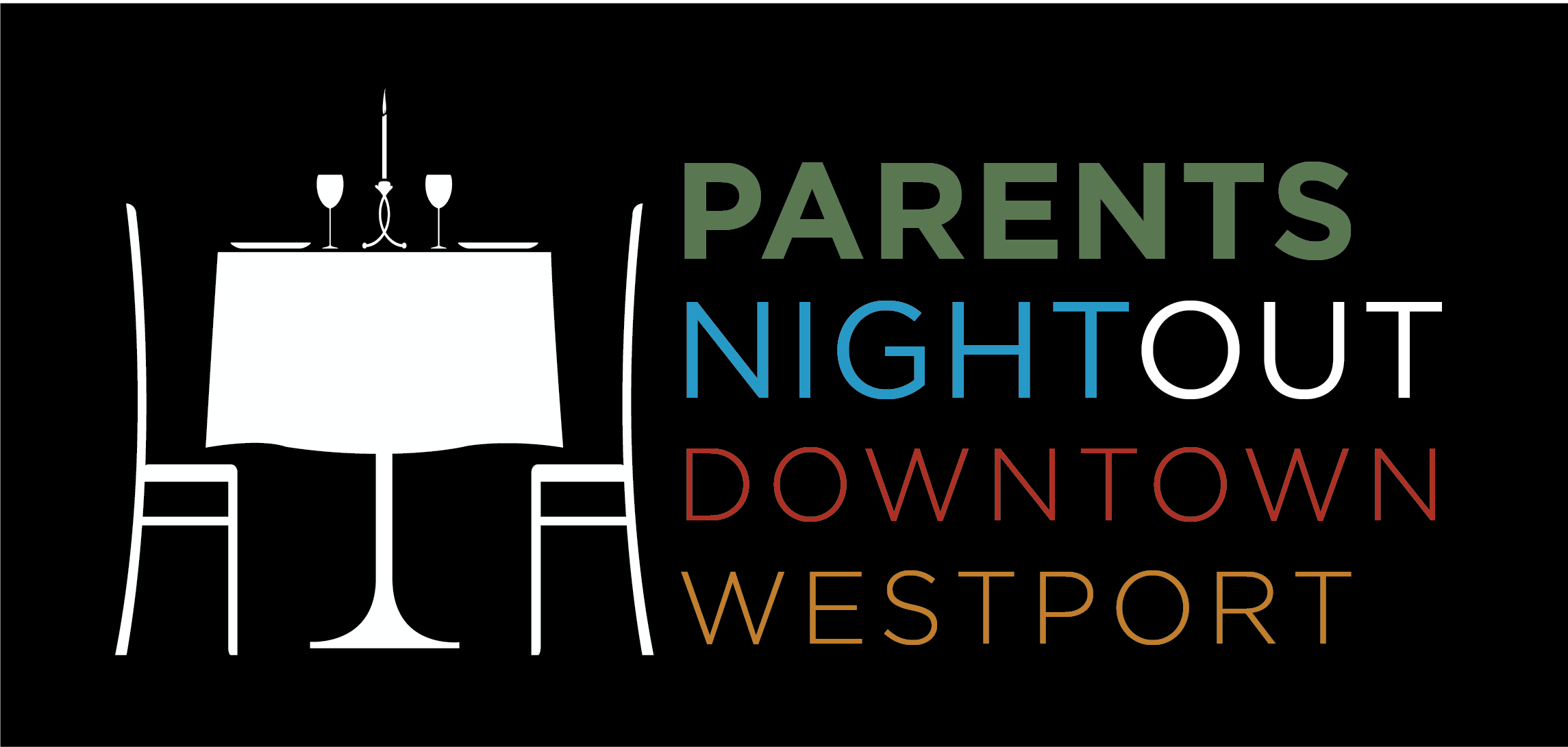 Isn't it time for an easy to schedule night out?
The WDMA is partnering with Tumble Jungle to create a perfect date night for local parents. Bring your little one to Tumble Jungle for a fun filled night with games, zip line, crafts, bounce houses and more while you enjoy a relaxing dining experience at one of downtown's first-rate restaurants.
Buy a package below that includes 2 1/2 hours of sitting for one child (you can add more kids below at a discounted rate), plus dinner for two at the participating restaurants below - including appetizers, main course and tip and the option for a house beer or wine for two.
If you haven't been to Tumble Jungle, you can digitally review and sign the waiver before you go too!